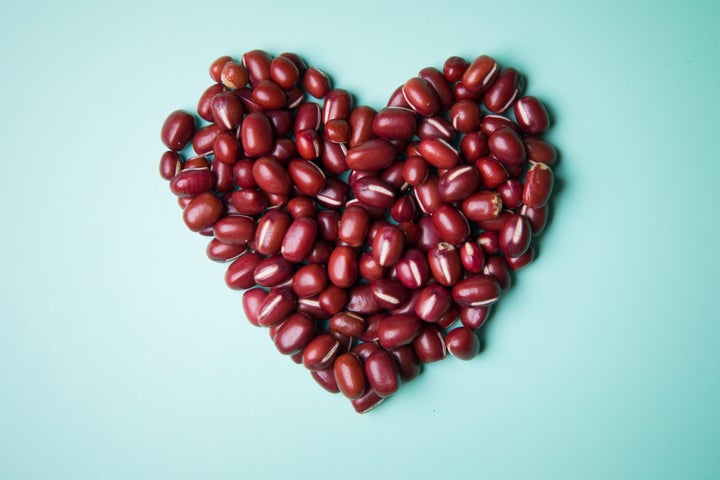 Dried beans are slightly healthier than canned beans.
"From a nutritional standpoint, the differences between dried and canned beans are minimal — with one exception," Ali Webster, the director of research and nutrition communications for International Food Information Council (IFIC), told HuffPost. "Canned beans often have a higher sodium content compared with dried beans, which is important to consider if you or someone in your household needs to watch their sodium intake. However, there are a few ways to decrease the sodium content of canned beans. Draining and rinsing canned beans removes a lot of the sodium, and you can also purchase low- or no-added sodium varieties of canned bean products."
Sure, convenience is on the side of canned beans. But if you care about the texture and flavor of your beans, there are arguments to be made for dried. If you're trying to save money, the data also supports dried. And if you're wondering whether there's a difference in nutrition between canned and dried beans, the experts have lots to say about that, too. Let's dig into the differences.
Read more: Huffpost